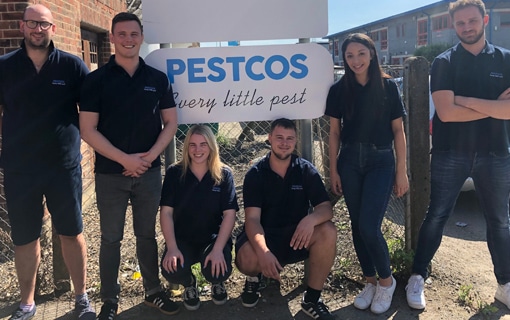 Pestcos™ Pest Control is a friendly family managed pest control management company specialising in business and household pests in your area.
Our local presence means we can often attend to calls the same or next day, providing an emergency like service.
–
Our MD Jim's vision:
To make Pestcos™ a household name as the go to pest control company in the UK.
Unlike the bigger companies we are able to offer not only the quickest service but also good value for money.
For information and free advice on any pest control issue please call our friendly team today 😊.
–
For leading bedbug control services in your area from a company qualified by CEPA, call us now on 0330 053 6126