Specialist Insect Heat Treatments
Due to the increase in Bedbugs over recent years the use chemicals to treat bedbug infestations has become increasingly ineffective. Due to this and their resilient nature chemical sprays may need to be repeated numerous times to completely diffuse the problem. This is where the Heat Treatment is the answer, and will eradicate the problem on the same day.
We use our high-quality equipment to heat up the infested areas to around 45 degrees celsius. Using state of the art, hand held heat cannons we raise the temperature gradually to the optimum threshold and hold the temperature here for 4 – 6 hours. The bedbugs cannot survive at these high temperatures, so the process is quick and simple, killing all stages of the bedbugs, egg, larvae and live. Our specialist Heat Treatment teams guarantee a swift service to make the process as non-disruptive to our customers as possible.
–
Bedbugs Gone Heat Treatments
Size does not matter – Whether you are having problems in your home or in a commercial property, such as a hotel+, we will wipe out the infestation within a day.
Whole room treatment – Due to the versatility of bedbugs there is no telling where they will nest. The Heat treatment will eradicate the bedbugs wherever they are, without damaging your property. We regularly treat a variety of infestation sites, from residential homes to hotels and hostels, so bedbugs gone can guarantee that we can deal with your infestation.
Less preparation – Unlike the Chemical Treatment the Heat Treatment treats all aspects of the rooms, from clothes hanging in the wardrobe to carpets and textiles, meaning that minimal preparation is needed.
Guaranteed eradication of all stages of the life cycle – by using a heat treatment, we ensure that all stages of the bedbugs life cycle will be killed, from the eggs to the adults.
Same day guarantee – Bedbugs gone guarantee same-day eradication.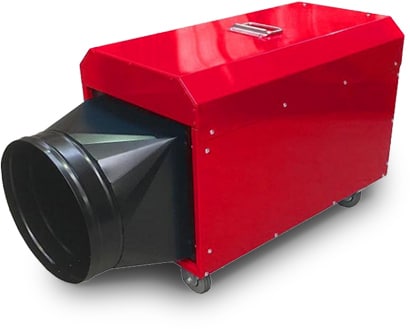 –