Bed Bug Extermination
Bed bugs often cause a significant distress to those whom experience an infestation in their home or workplace. Bed Bugs Gone understand the importance of exterminating infestations completely, totally and discreetly.
This is why we have a trained, knowledgeable dedicated bed bug team on hand to discuss, reassure and remove bed bug infestations as soon and stress free as possible.
–
Bed Bug Specialist
On the subject of rapid extermination, we often recommend our industry leading heat treatment as we guarantee to remove any bed bug infestation within 24 hours. However in addition to this, our specialist chemical treatments are carried out using the most up to date and effective chemicals.
For those worried about transferring bed bugs in belongings, we have a purpose built freezer facility dedicated to eradicating bed bugs from clothing, furniture, suitcases and suchlike. Bed bug freeze treatments are a hassle free way of removing bed bugs from such items.
Any bed bug issue big or small then our expert team of bed bug specialists are on hand to discuss, just pick up the phone.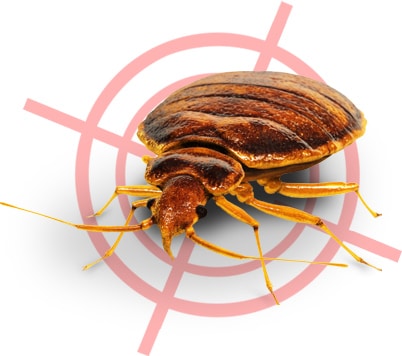 –